Embark on a customer-centric journey to uncover and prioritize impactful business opportunities.
Struggling with Future Decisions?
Safely navigating technology's complexity is crucial for minimizing risks. Discover the right strategic business opportunities with our research and facilitation service.
We gather essential data and assess opportunities from the customer, market, and technology perspectives to identify the most promising avenues for generating new revenue.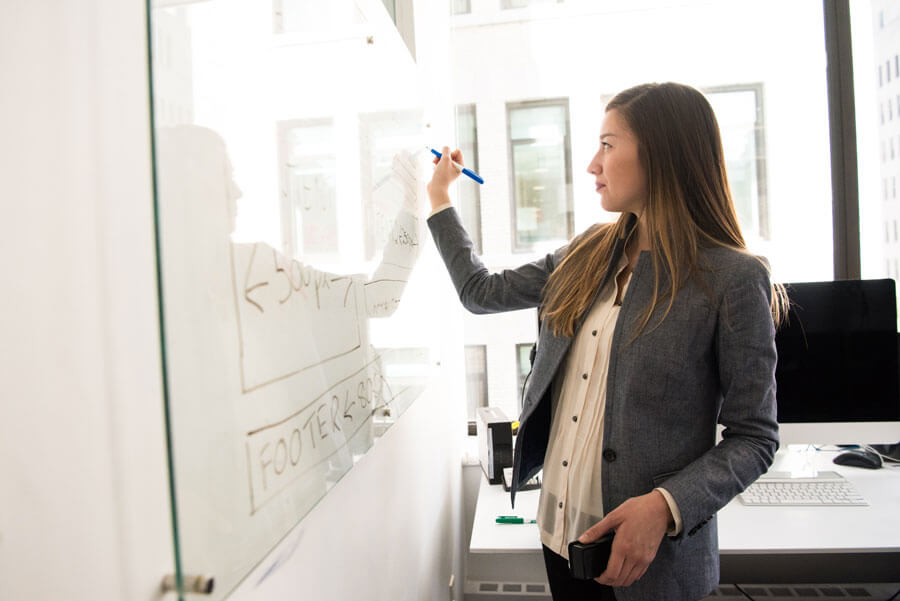 How does an Insight Sprint work?
We begin by deep understanding your problem or target market and determine the potential impact before taking any high-risk actions.
Our confidence in the profound impact of our research is so strong that for the assignments we accept, we offer a complete money-back guarantee if it doesn't deliver. No one else in the market offers similar conditions.
OVB experts provided invaluable pre-investment insights for our digital idea.
Managing director at VAG Group
The Insight Sprint Journey
An Insight Sprint can answer…
Have a pool of promising ideas but unsure which ones to pursue?
Our Insight Sprint helps you identify the most valuable digital opportunities. Through our proven 'zero-impact' analysis, we assess the relevance and potential return of your ideas, saving you from unnecessary investments. It's the essential step toward a validated action plan, optimizing your time and resources.
Want to capitalize on a new trend but unsure how?
Navigating the tech world's jungle of novelties can be daunting. Our network of experts and ongoing trend research will uncover new opportunities for you to seize. We evaluate and qualify each opportunity, ensuring strategic relevance to your business and unlocking new revenue streams.
SPENDABLE RESULTS AFTER 2-3 WEEKS
Driving 52% Conversion Surge through Streamlined Automotive Training Communication Evolution
EXPLORE OTHER QUICK START SERVICES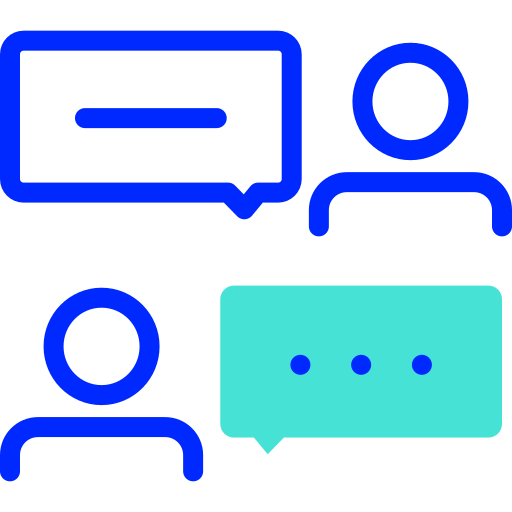 Stay ahead in the era of communication and revolutionize your channels for new revenue streams.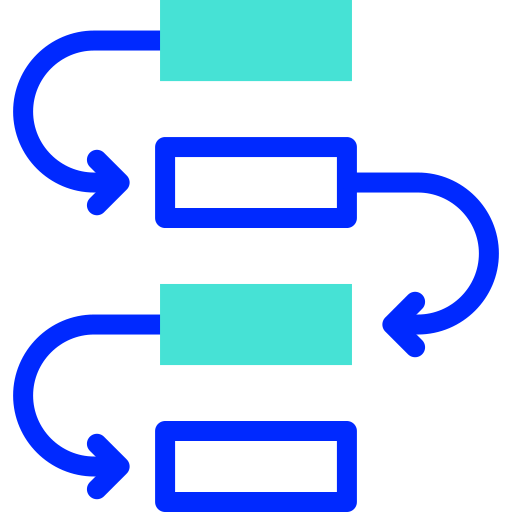 Connect, digitize, and automate your processes to ensure success, increase efficiency, and save costs.
Talk to one of our Experts
Get the latest OVB news first
Basic information on data protection:
Data Controller: Overbrain, S.L. (OVB Group)
Purpose: Management of requests made through the Website, sending of commercial newsletters, and, if applicable, online purchases.
Legitimacy: Consent of the data subject.
Recipients: Data will only be disclosed to providers who maintain a contractual relationship with OVB Group.
Rights: Access, rectification, and erasure of data, as well as other rights granted by current legislation.