We exist to drive digital transformation, empowering businesses with innovative solutions.
We want to revolutionize the way companies connect and communicate by delivering agile, flexible, and cutting-edge solutions for growth.
Redefining how people connect
Since our establishment in 2013, we've been at the forefront of driving digital transformation for companies, offering agile and flexible business communication solutions. With a team of international experts in telecommunications and internet networks, we combine our entrepreneurship, development, and engineering expertise to help organizations achieve their goals.
Originally founded as a start-up by technology entrepreneur Gabriele Maschio, our focus was on designing software and hardware solutions for managing complex voice and data networks. Evolving into a Manage Service Provider (MSP), we now provide market-leading communication solutions tailored to specific customer needs. Our core goal is to help organizations of all sizes build effective corporate communication networks by accessing top software, strategies, and developments.
As we've grown alongside our clients, we've expanded our service offerings and optimized our delivery methods. Our ability to validate ideas and projects before development allows us to provide strategic guidance on digital innovation, global scaling, and improving conversions, customer experience, and profitability.
Working in agile and versatile teams with an entrepreneurial mindset, we prioritize delivering impactful solutions over following tech trends. We focus on creating value through validated technological solutions, acting as consultants and not vendors. Our customer satisfaction serves as the testament to the effectiveness of our work.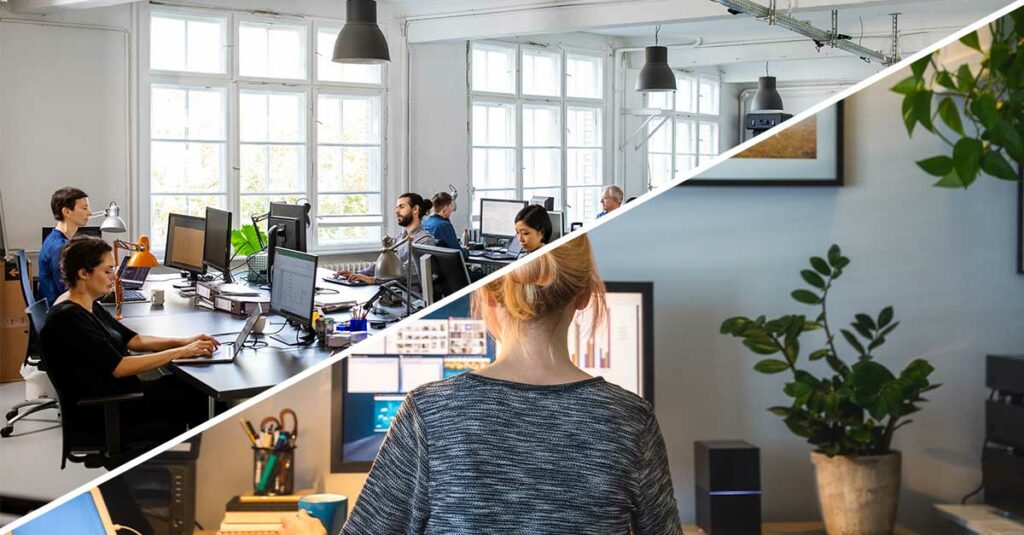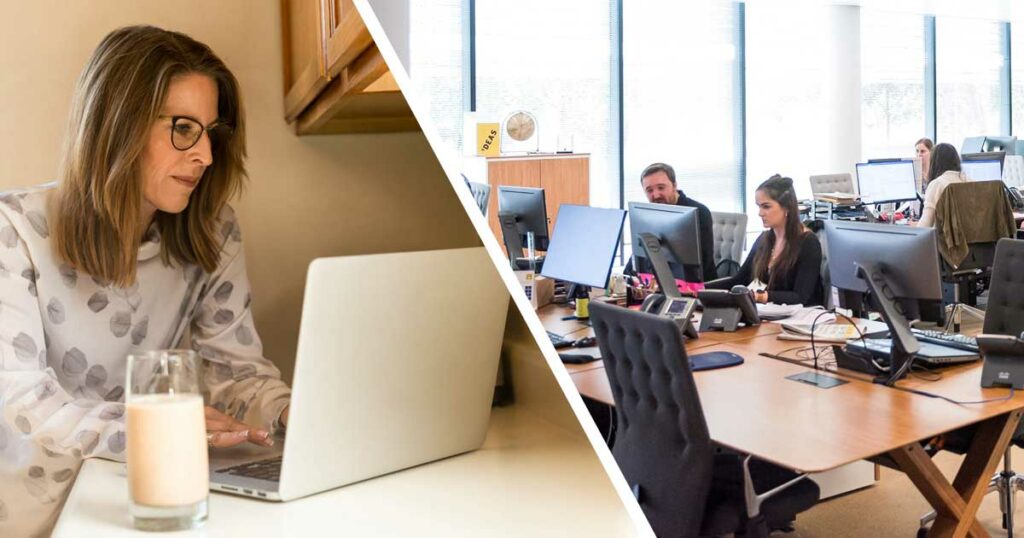 Future-oriented champions driven by passion
At OVB Group, we have successfully positioned ourselves for growth by envisioning a flexible and boundary-breaking working future. When we say 'flexible', we refer to the unlimited potential of our workforce, which goes beyond just employees and includes highly qualified freelancers who contribute to specific projects. And by 'breaking boundaries' we mean that we seamlessly combine on-site and remote workers, depending on the nature of the assignment.
We firmly believe in this working model, leveraging our extensive network of highly selected tech specialists who have proven their expertise through years of successful collaboration. For our customers, this approach translates into fast and efficient deliveries, always carried out by top-notch experts. And for us, it means being able to remain agile and lean while growing rapidly.
We are thrilled to spearhead this transformation within our customers as well. Feel free to engage with us if you seek to future-proof your workforce, tapping into our time-tested strategies and innovative models.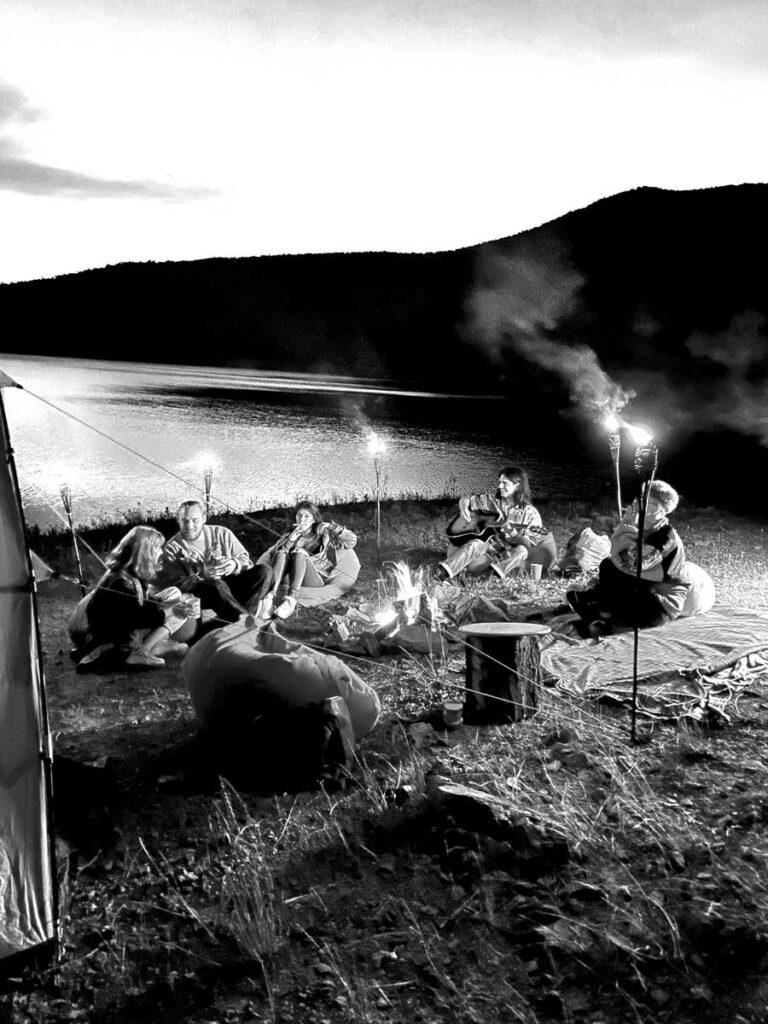 We owe our development and success to the vital role institutions played
Since the beginning of our entrepreneurial journey, we have crossed paths with leading institutions and valued partners who have provided invaluable support in equipping us with the aptitude to navigate a dynamic market.
We have our heart in the Canary Islands, and tentacles all over the world
At Overbrain (OVB Group), we defy the limitations of geography to drive innovation and foster growth. Our mission revolves around creating solutions that empower people to connect. As a hybrid company, mixing on-site and remote activities, our global team operates from different corners of the world, including Valencia, Milan, Venice, Prague, Chisináu and Buenos Aires.
With our headquarters situated in the vibrant and sun-kissed Santa Cruz de Tenerife, our coworkers thrive in an environment that nurtures innovation and embraces challenges.
Before the Covid era, we used to organized the #OVBDays, bringing together our global teams in breathtaking natural locations in the Canary Islands, aimed to rediscover the core values of Earth, friendship, and community.
Exciting news! We are thrilled to announce that #OVBDays will make a comeback in 2023. Are you ready to join us on this incredible journey?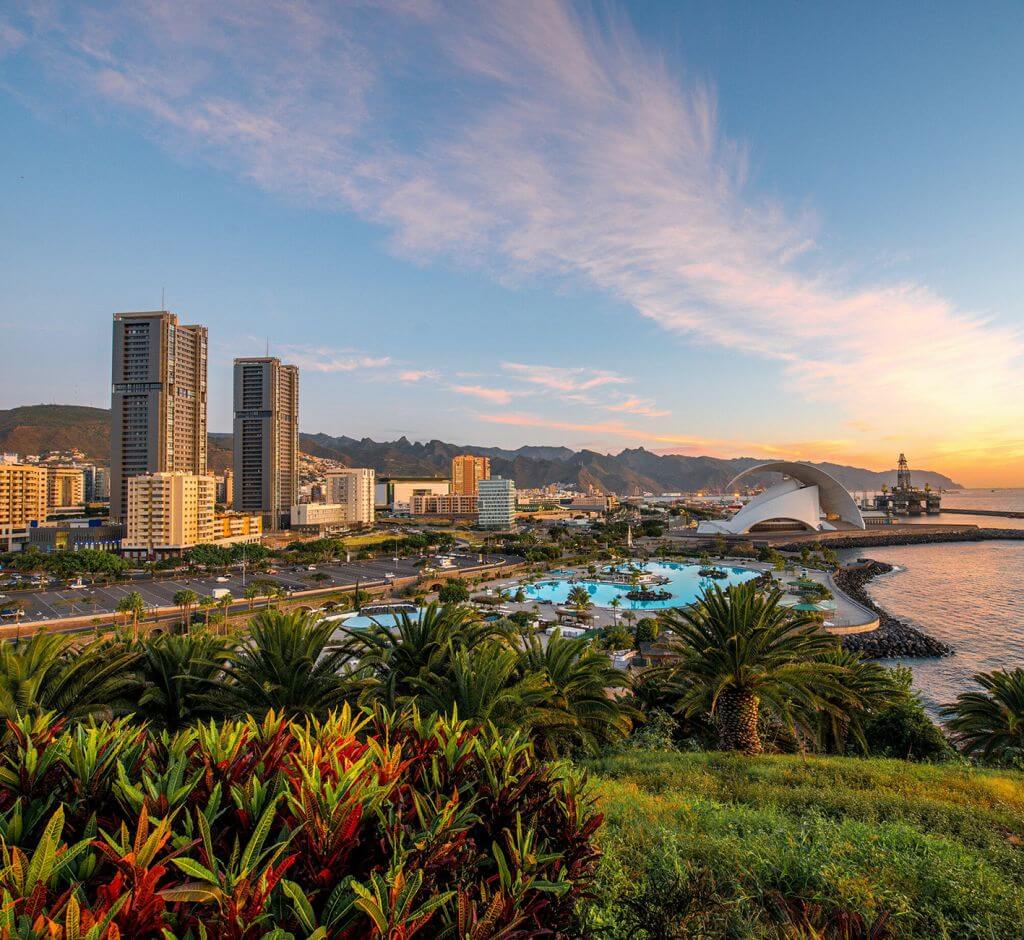 Connect with us, share your ideas, and tackle digital challenges head-on. We're here to listen, collaborate, and bring your vision to life.
Get the latest OVB news first
Basic information on data protection:
Data Controller: Overbrain, S.L. (OVB Group)
Purpose: Management of requests made through the Website, sending of commercial newsletters, and, if applicable, online purchases.
Legitimacy: Consent of the data subject.
Recipients: Data will only be disclosed to providers who maintain a contractual relationship with OVB Group.
Rights: Access, rectification, and erasure of data, as well as other rights granted by current legislation.