Cloud Continuity Optimization
Smarten up cloud-based app management for effortless control and uninterrupted business continuity.
In today's business landscape, digitalization is no longer an option — it's a must!
IT managers face the challenge of ensuring enterprise users with smooth access to remote branches and cloud applications from anywhere, on any device. But how can this challenge be met without breaking the bank or introducing complexity?
The solution is simple: you need a modern network that offers secure, stable, and cost-effective connectivity, simplifying operations.
SD-WAN: The Future-Proof Network Standard
SD-WAN architecture delivers secure, fast, and reliable data transmission to and from SaaS applications. Identify and address issues in real-time with continuous monitoring of internal and external resources.
From small offices seeking enhanced cloud security and speed to large enterprises in need of remote branch control and flexibility, SD-WAN is the digital standard for fast and secure future networks.
SD-WAN has revolutionized our network with impressive results, improved performance, hassle-free cloud app usage, and effortless centralized management.
Operation Manager at Globus Medical
Provides fast and reliable internet connectivity in any geographic area through aggregation of multiple connection types.
Prevent issues like robotic voice or frozen video by reconstructing lost or delayed data without TCP retransmission.
Prioritize human user interactions by automatically managing traffic-related disruptions.
Gain freedom from Internet providers, manage multiple operators and service contracts at best conditions.
Easily integrate SD-WAN with existing network peripherals like firewalls, routers, and switches.
Combine various connection types, technologies and protocols such as FTTH, xDSL, 4G/5G, MPLS, into a unified stream.
If the demand for traffic increases, you can easily scale your bandwidth adding new local connections as needed.
Ensure uninterrupted accessibility to public IPs and remote applications, even during connection outages.
Redesign your future network
Unsure where to start centralizing control for your distributed branches?
We assist you in optimizing your network operations, implementing a unified management platform for centralized control. Simplify network configurations, enforce policies efficiently, and ensure seamless connectivity across branches. Our 3-week Insight Sprint program guides you in building a bespoke network with just a few proven steps.
You want Instant always-on visibility for critical SaaS apps?
If you've migrated or are planning to migrate your critical SaaS applications to the cloud, it's the perfect time to establish a more reliable network infrastructure. At OVB Group, we offer network configurations tailored to your needs, optimize application deployment, bandwidth allocation, and end-user experience. Unlock the full potential of your SaaS applications and thrive in the digital age.
Unlocking reliable online training for doctors and athletes as a sustainable alternative to travels
EXPLORE OTHER QUICK START SERVICES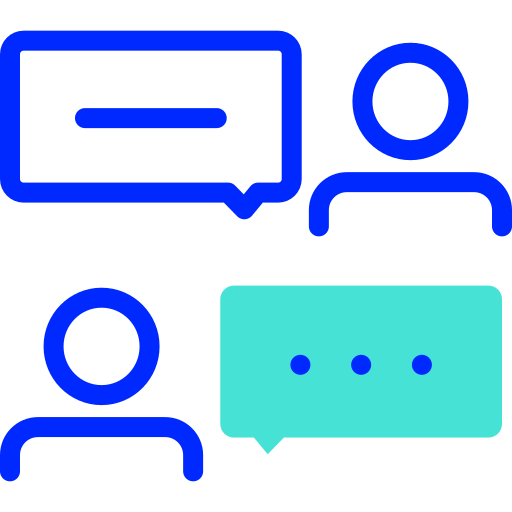 Stay ahead in the era of communication and revolutionize your channels for new revenue streams.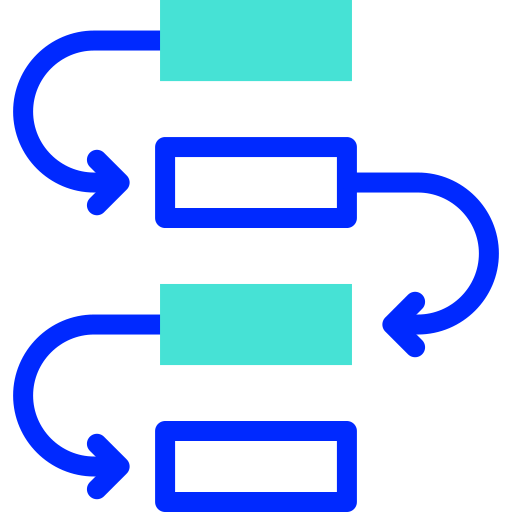 Connect, digitize, and automate your processes to ensure success, increase efficiency, and save costs.
Talk to one of our Experts
Get the latest OVB news first
Basic information on data protection:
Data Controller: Overbrain, S.L. (OVB Group)
Purpose: Management of requests made through the Website, sending of commercial newsletters, and, if applicable, online purchases.
Legitimacy: Consent of the data subject.
Recipients: Data will only be disclosed to providers who maintain a contractual relationship with OVB Group.
Rights: Access, rectification, and erasure of data, as well as other rights granted by current legislation.