Put your best foot forward in a software-defined world
We drive digital transformation
We assist our customers in gaining a deeper understanding of their markets and customers, identifying opportunities, enhancing digital touchpoints, ensuring stable processes, and driving growth.
We achieve this by sharing knowledge and fostering self-awareness to unlock maximum potential.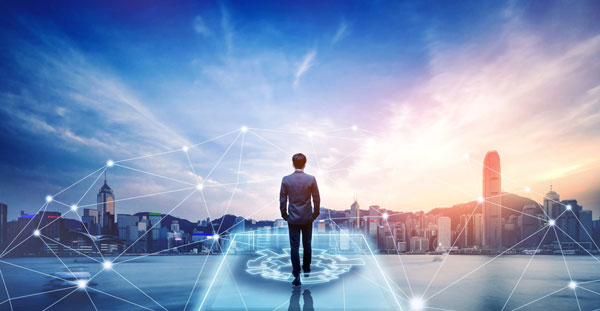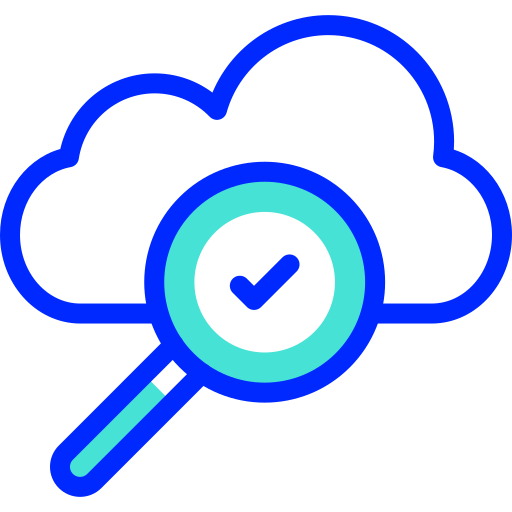 Discover and Validate Digital Opportunities
Discover and Validate Digital Opportunities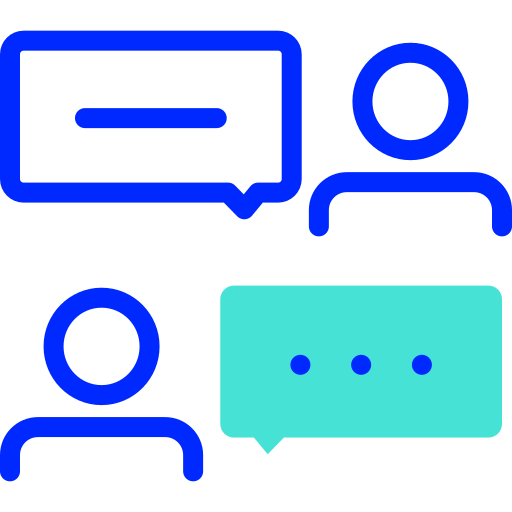 Revamp Digital Communication
Revamp Digital Communication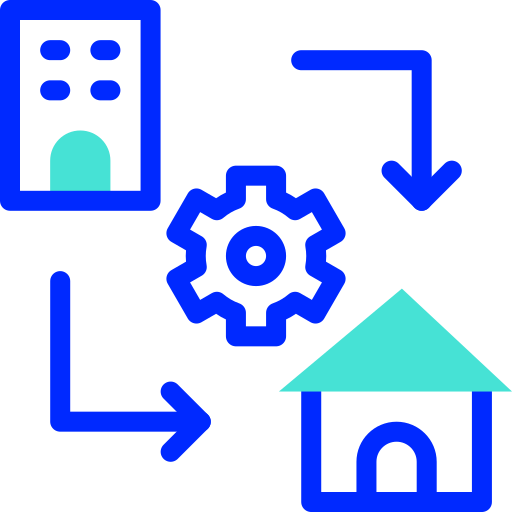 Improve Connectivity and Continuity
Improve Connectivity and Continuity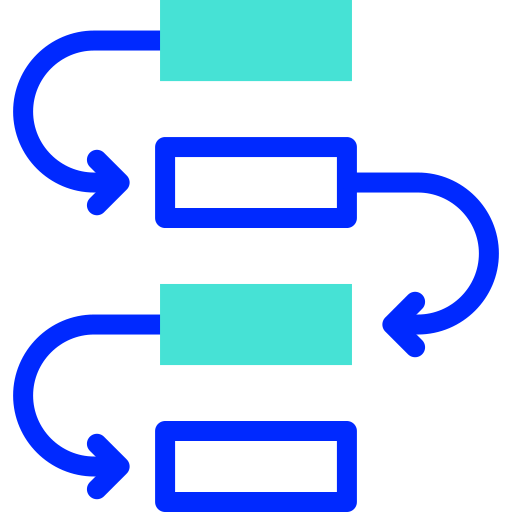 Redesign Business Processes
Redesign Business Processes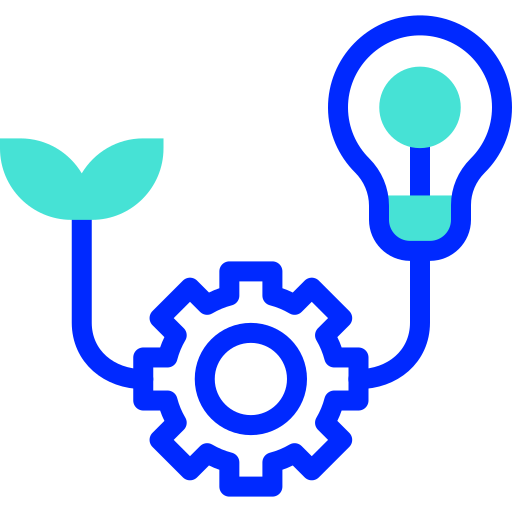 Embrace Digital Innovation
Embrace Digital Innovation
Our team brings together extensive experience in market research, development engineering, IT management consulting, and delivering cutting-edge technology. By covering the entire spectrum, we can effectively support our customers throughout their entire journey.
Have a pool of promising ideas but unsure which ones to pursue?
Our Insight Sprint will help you identify the most valuable digital opportunities. Using our proven 'zero-impact' analysis method, we assess the relevance of your ideas and rank them based on their potential return. This approach saves you from investing in unnecessary developments.
The Insight Sprint is your essential step toward a validated action plan, guiding your investments of time and resources effectively.
SPENDABLE RESULTS AFTER 3 WEEKS
We believe in the power of the existing value chain and refrain from launching isolated digital initiatives. Instead, we understand that the greatest impact comes from streamlining existing processes.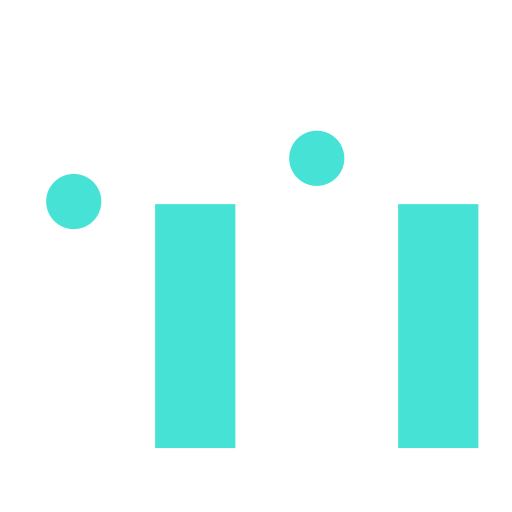 Streamline and Enhance for Optimal Efficiency
We unlock the potential of your existing processes by implementing digital optimization strategies that streamline and enhance their efficiency and performance.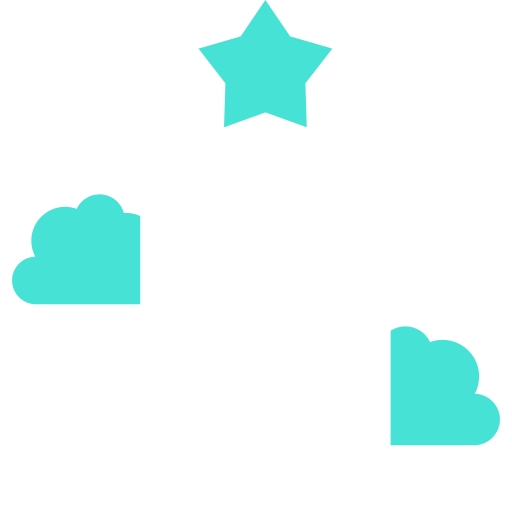 Scale and Expand with Digitally Redesign
Growth is driven by exploiting existing but digitally redesigned processes that allow you to scale your operations, expand your reach and seize new business opportunities.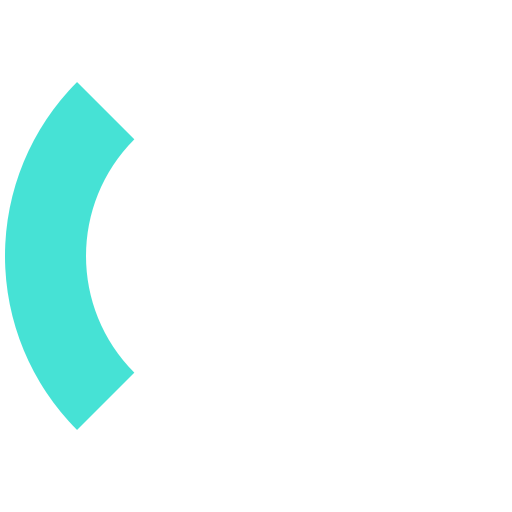 Foster New Digital Initiatives
We introduce new digital solutions that complement and build your optimized ecosystem, creating new opportunities.
We're experienced across several categories of technology to achieve broad goals, including:
Technology and Manufacturing
* Managed via our certified partners and independent professionals.
Connect with us, share your ideas, and tackle digital challenges head-on. We're here to listen, collaborate, and bring your vision to life.
Get the latest OVB news first
Basic information on data protection:
Data Controller: Overbrain, S.L. (OVB Group)
Purpose: Management of requests made through the Website, sending of commercial newsletters, and, if applicable, online purchases.
Legitimacy: Consent of the data subject.
Recipients: Data will only be disclosed to providers who maintain a contractual relationship with OVB Group.
Rights: Access, rectification, and erasure of data, as well as other rights granted by current legislation.