Corporate Voice Solutions
Stay ahead in the era of communication and revolutionize your channels for new revenue streams.
Where will your company be in 5 years?
Imagine the possibilities if you had access to advanced communication tools used by big companies. You could compete with them and engage their prospects and customers in real-time.
Today, with seamless integration with business intelligence and powerful cloud-based platforms, you have all the necessary tools to convert contacts, upsell products, and close business deals faster than your competitors.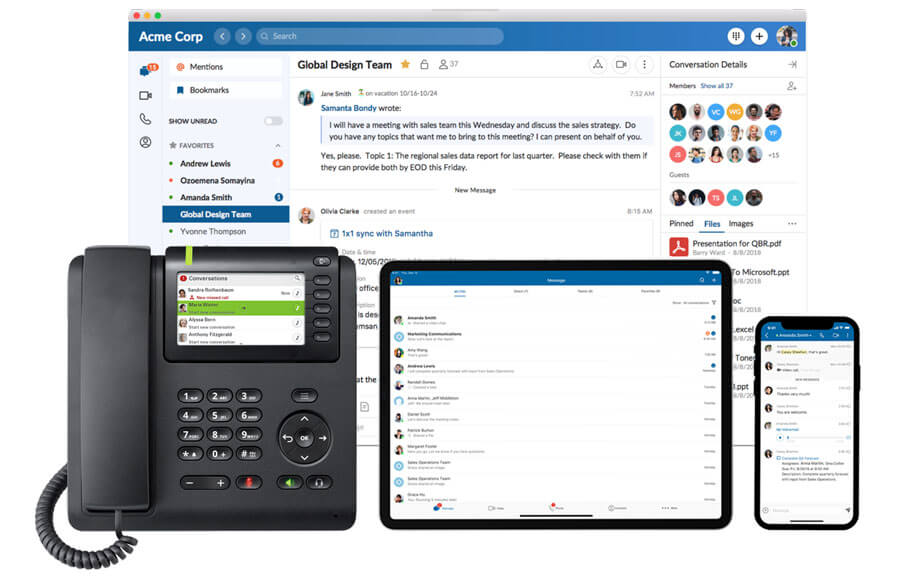 Embrace a cloud-based communications platform to save on upfront costs and excel in sales. Consider the benefits:
Consolidate voice calls, video conferencing, messaging, and online meetings on one platform. Streamline workflows and enhance customer loyalty by providing all these tools in a single place.
Future-proof your business with a highly scalable cloud-based communication platform. Whether you're a small startup or a large enterprise, easily adapt to changing communication needs
Stay connected anytime, anywhere with mobile apps, web-based, and desktop applications. Perfect for remote work and distributed teams.
Seamlessly integrate with your favorite business applications and tools, improving communication and automating workflows across platforms.
Deliver an exceptional customer experience with cutting-edge features like call management, auto-attendant, voicemail transcription, call recording, team messaging, and file sharing.
Switching to a cloud-based communications platform reduces infrastructure costs by eliminating the need for on-premise equipment and maintenance contracts.
Expand your reach with international phone numbers and local presence in multiple countries. Connect with customers, partners, and remote teams effortlessly.
Enjoy reliable and secure cloud-based infrastructure, ensuring high availability and data protection. Meet industry standards with encryption and multi-factor authentication.
Regain Customers' Loyalty
Technology alone is never the key. It's how you apply it that makes the difference.
In our 3-week Insight Sprint program, we analyze your fundamental assumptions regarding the desirability, feasibility, and strategic fit of your communication targets.
We employ the right validation methods, including qualitative and quantitative customer research, market and competitor analysis, business mapping, and channel assessment. This helps us translate your communication flow into a revenue-generating platform.
Furthermore, we will develop a comprehensive implementation strategy to set up and launch your validated communication system.
EXPERTISE ACROSS DIFFERENT PRODUCTS
Industry-specific insights
Building a zero waste call center as a sustainable alternative to obsolete PBX infrastructure
EXPLORE OTHER QUICK START SERVICES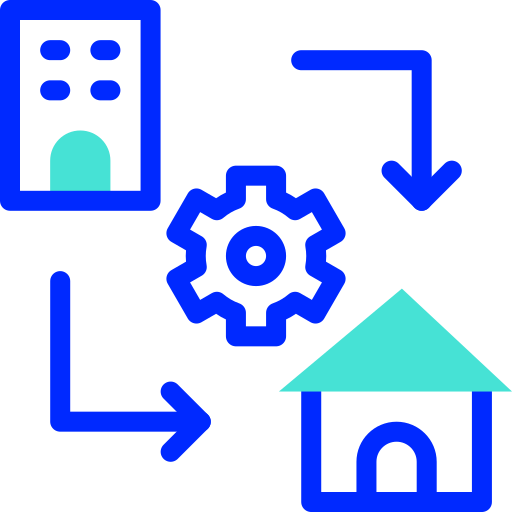 Smarten up cloud-based app management for effortless control and uninterrupted business continuity.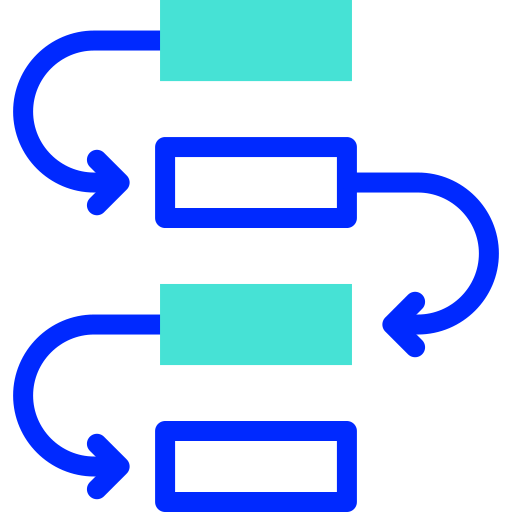 Connect, digitize, and automate your processes to ensure success, increase efficiency, and save costs.
Talk to one of our Experts
Get the latest OVB news first
Basic information on data protection:
Data Controller: Overbrain, S.L. (OVB Group)
Purpose: Management of requests made through the Website, sending of commercial newsletters, and, if applicable, online purchases.
Legitimacy: Consent of the data subject.
Recipients: Data will only be disclosed to providers who maintain a contractual relationship with OVB Group.
Rights: Access, rectification, and erasure of data, as well as other rights granted by current legislation.