DHL Express Revolutionizes Call Center for more Efficient Global Operations
Transform DHL Express's outdated call center into an efficient, remote-capable system.
Implemented a cloud-based call center solution for seamless global customer service.
DHL Express, a renowned international shipping company, trying to upgrade its outdated call center infrastructure to address the challenges posed by increasing demand for international shipments and the need for efficient multilingual customer support. The goal was to improve operational efficiency, offer real-time data access, and display an unwavering commitment to innovation.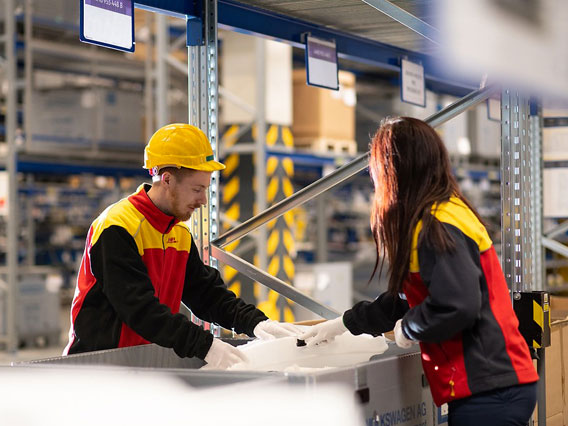 Finding a solution that met security and integration requirements was critical. The existing Avaya PBX system struggled to accommodate remote workers during the pandemic and lacked interactive voice response (IVR) and advanced API integration.
DHL Express Valencia faced the challenge of modernizing its communications system to facilitate remote working, improve customer service and integrate seamlessly with its internal management system.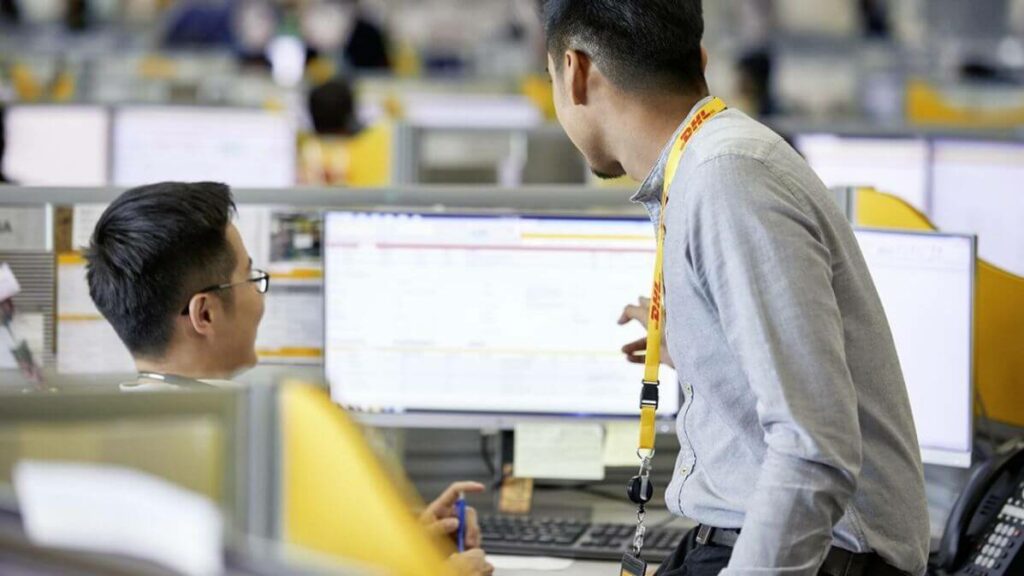 A Web-based communication for more efficient interaction capability
DHL Express moved from a traditional local telephone system to a more scalable and secure cloud-based architecture using the Wildix communications system.
The gradual transition from one environment to the other allowed employees to adapt gradually, ensuring uninterrupted service during the transition period. This approach enabled calls to be handled in an optimal way to meet ever-increasing customer demand.
OVB Group strategically managed the implementation with a lean and expert approach, ensuring seamless integration of the new phone functionality with existing operational processes and zero downtime.
A test environment was created that allowed management to explore the new potential benefits and calibrate the actual objectives, while the old and new environments were enabled in parallel, facilitating a stress-free migration of users.
The final transition went smoothly on Sunday, after a trial and general adjustment period of just 12 days.
Artificial intelligence as the key to immediate ROI and improved work quality
The integration of an AI-powered IVR reduced the need for human responses by 25%, extended service hours, and improved customer satisfaction. Wildix's web-based solution enabled the agents to focus on the most important tasks, flexibly from anywhere, promoting more relaxed collaboration and accessibility.

Enhanced Mobility, Data Insights, and Automation Boost Productivity by 30%
Remote working has made it easier to take calls away from the desk: staff can forward fixed-line calls to their smartphones or specific staff members without worrying about where they are. We have a complete view of user activity, monitoring who is on the phone, what conversations are taking place and what calls need to be made, as well as being able to support new agents during training days thanks to the soft intrusion system.
The system also provides us with detailed data on the calls handled by the virtual assistant, and forwards any orders or service requests to our management system to be handled by an operator.
Customer satisfaction, measured at 97.3% through GetFeedback, showcased the success of the implementation.
We are able to identify average operator response times, peak times to better allocate agents and customer satisfaction by time slot, allowing us to continually improve our service offering in near real-time. Thanks to AI, we have automated processes that previously required manual input, increasing overall productivity by 30 per cent.
Customers continue to receive a high quality service, which is essential for those of us at DHL who live and breathe express and urgent transport with no room for delay. This solution provided a secure and almost immediate return on investment, as the cost of the service is paid monthly and with no commitment.
OVB Group's approach allowed us to transition smoothly to a more efficient call center. The enhanced system provides us with real-time insights, improving both productivity and customer satisfaction.
Operation Manager, DHL Express Valencia
Team Members Involved in the Project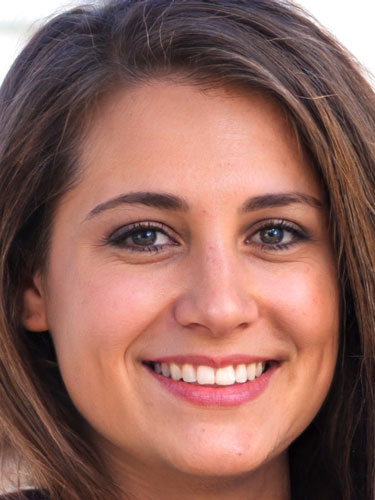 Global Head of Market Strategy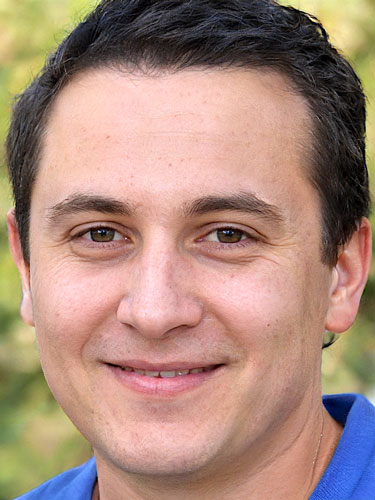 Get Things Done Faster with OVB Group
Working on your next project? From simple questions to complex queries, we're here to help.