Business Process Automation
Streamline, digitize, and automate processes for success, efficiency, and cost savings.
Want to streamline your business processes but don't know where to start?
Are your employees spending too much time on certain processes? Seeking to enhance the customer journey, boost employee productivity, optimize workflows, and drive profits?
We help you identify processes to automate and digitally implement them, unlocking your organization's full potential by making your favorite tools talk together without having to write a single line of code.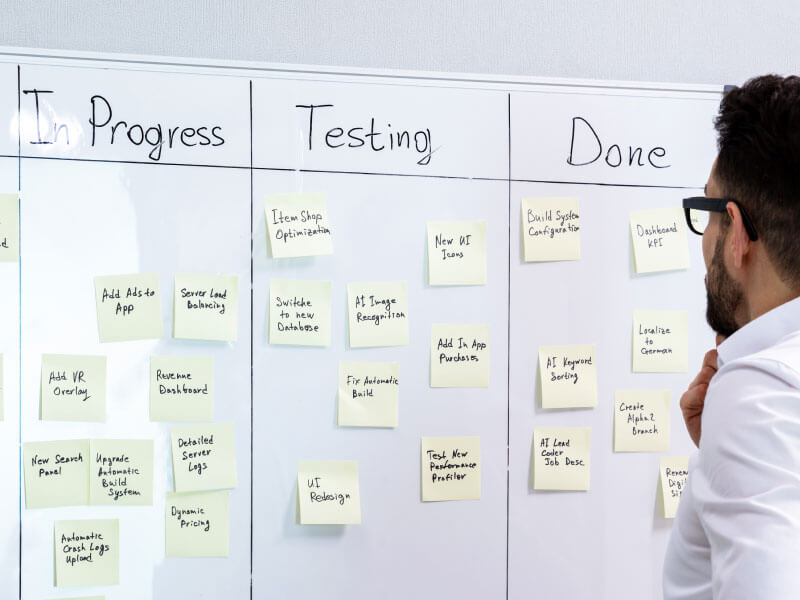 From tasks and workflows to applications and systems, there are good reasons to automate everything in one powerful business environment.
Free up your staff's time by automating routine processes. Focus on strategic and value-added activities, increasing productivity and efficiency. Streamline manual tasks for faster and more accurate execution.
Superior Customer Experience
Speed up response times, resolve customer issues quickly, and elevate service quality. By automating customer-facing processes, deliver seamless and personalized experiences that drive satisfaction and loyalty.
Cost-Effective Operations
Reduce manual intervention, eliminate errors, rework, and missed opportunities. With BPA slashes operational costs and minimizes the need for additional staff to perform repetitive tasks
Unlock valuable data from customer touchpoints and gain real-time analytics for informed decision-making. Real-time analytics and reporting uncover bottlenecks and drive continuous improvement.
Programmers by Choice, No-Code by Design
An off-the-shelf product costs less and is quicker to implement, so we prefer the no-code approach whenever possible. We help you develop integrations between applications and facilitate communication and data sharing between them, creating state-of-the-art solutions that adapt to changing needs and environments.
Combining agile methodology and highly skilled developers, we master integration platforms and middleware solutions that enable different applications to connect, share information and automate workflows according to industry best practices and higher standards.
EXPERTISE ACROSS DIFFERENT PRODUCTS
Unlocking reliable online training for doctors and athletes as a sustainable alternative to travels
EXPLORE OTHER QUICK START SERVICES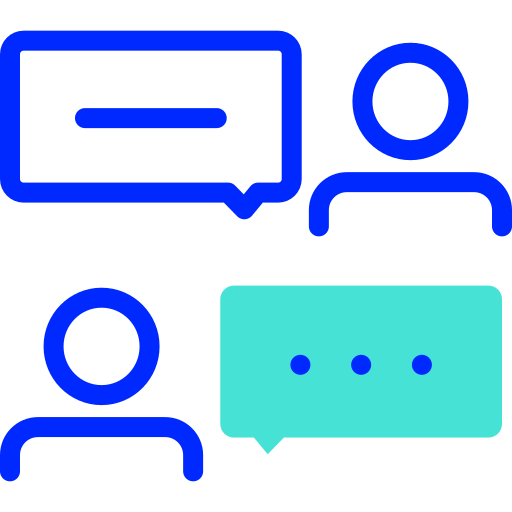 Stay ahead in the era of communication and revolutionize your channels for new revenue streams.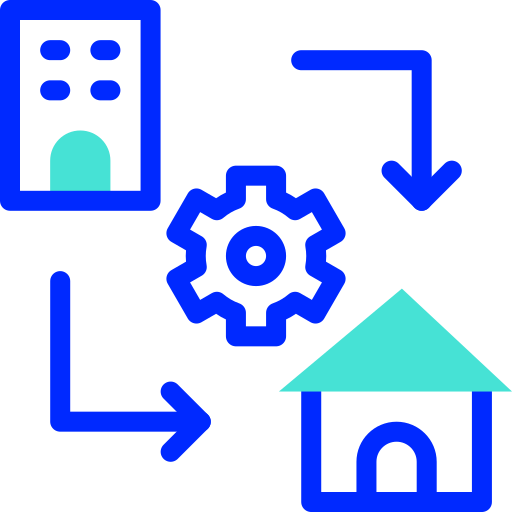 Smarten up cloud-based app management for effortless control and uninterrupted business continuity.
Talk to one of our Experts
Get the latest OVB news first
Basic information on data protection:
Data Controller: Overbrain, S.L. (OVB Group)
Purpose: Management of requests made through the Website, sending of commercial newsletters, and, if applicable, online purchases.
Legitimacy: Consent of the data subject.
Recipients: Data will only be disclosed to providers who maintain a contractual relationship with OVB Group.
Rights: Access, rectification, and erasure of data, as well as other rights granted by current legislation.