Unlocking reliable online training for doctors and athletes as a sustainable alternative to travels
A reliable and high-speed internet solution for hosting webinars and online training courses.
Implementing SD-WAN technology for increased bandwidth and optimized traffic management.
Globus Medical, a global leader in portable electromedical devices, needed stable and powerful internet connectivity to support its GoToWebinar platform and interact in real-time with thousands of trainees, doctors, and athletes worldwide.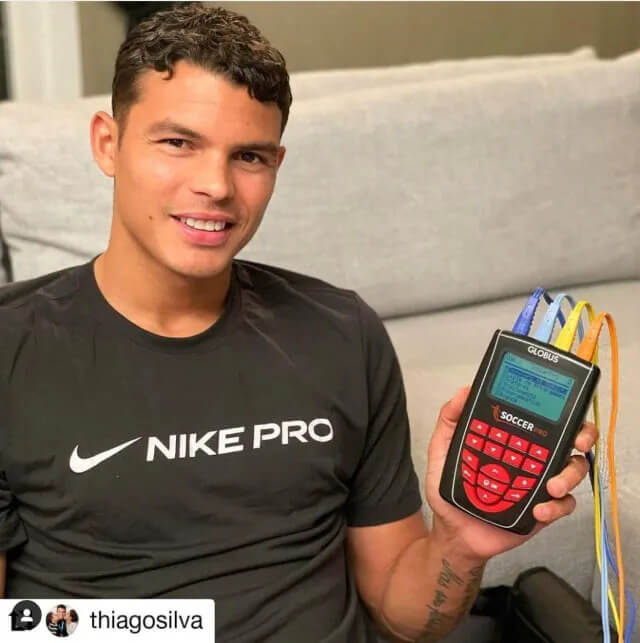 Due to geographical limitations, Globus faced the constraint of unavailable high-availability FTTH fiber internet connectivity. The only affordable option for higher bandwidth in the area was through radio bridge connections, which, although powerful, lacked the certainty of continuity and stability required by Globus, along with increased speed.
The only solution that emerged to provide faster and consistently secure connectivity, even in the event of partial service interruptions, was through the implementation of a new SD-WAN network architecture.

Automated Approach for Efficient Corporate Network Connectivity
By adopting a multi-connectivity SD-WAN architecture as a replacement for the conventional single-connectivity WAN setup, we successfully enhanced connectivity from 10 to 300 Mbps in aggregate.
This automated approach allowed us to optimize the management of software-defined traffic, resulting in the seamless delivery of webinars to a growing number of participants with improved stability and performance.
Five key strategies and technologies
By introducing SD-WAN architecture alongside the existing WAN infrastructure, we migrated the network without interruptions. We routed old remote connections to the new centralized public IP, powered by different connection types including fiber and two high-speed radio links. This strategy significantly boosted the bandwidth, achieving speeds of up to 300 Mbps. Through software-level load balancing and QoS policies, we prioritized applications traffic, ensuring low latency and an exceptional user experience.
Leveraging machine learning capabilities, such as data compression and packet prioritization, further optimized bandwidth utilization.
Improves Network Redundancy and Reliability
The SD-WAN infrastructure allowed Globus to leverage the aggregation of various available connections (fiber and radio) and provide a reliable, fast, and optimized single tunnel to handle specific traffic requirements from webinars and other critical cloud applications.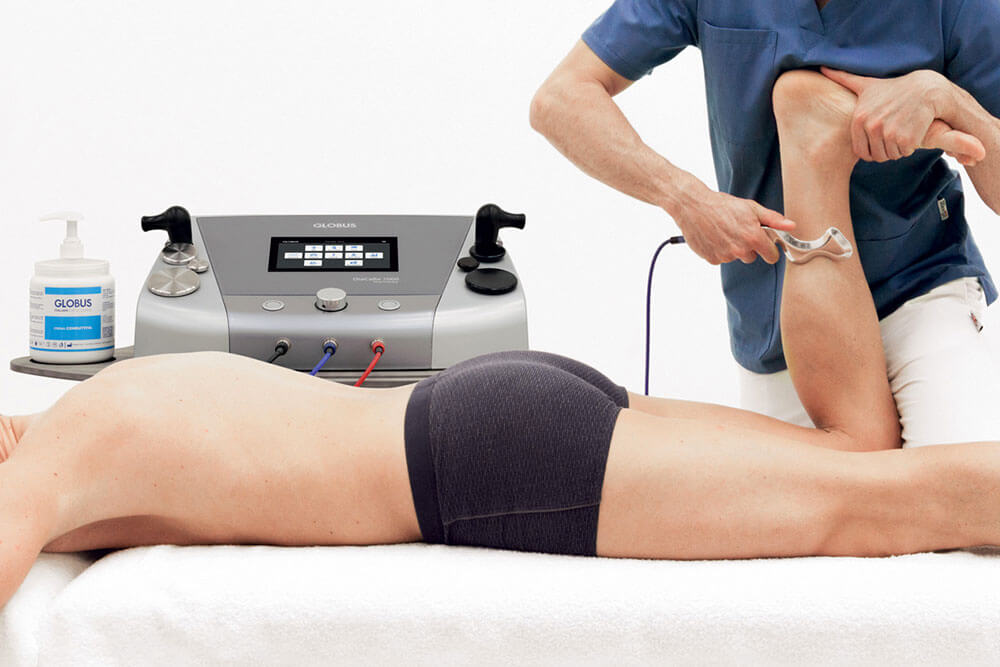 Go through a research-focused process to unravel and prioritize impactful business opportunities.
Globus transformed its public network by implementing SD-WAN and combining two 150 Mbps radio connections with existing fiber to enhance webinar streaming performance. The main benefit was a substantial increase in bandwidth, from a 10 Mbps FTTH connection to a robust 300 Mbps aggregation of radio and fiber. This allowed Globus to efficiently handle webinars with more remote participants, ensuring seamless data transmission and a smooth experience.
The introduction of SD-WAN and radio aggregation significantly improved webinar performance, delivering superior audio, video, and interactive content transmission. Participants enjoyed a smoother and more engaging experience, facilitated by the increased bandwidth. Globus' strategic decision revolutionized their network infrastructure and elevated their webinar capabilities.
Link aggregation played a vital role in enhancing reliability and redundancy. This innovative approach provided a backup path for network traffic, offering an alternative connection in case of a single link failure. This redundancy was particularly crucial during critical webinars, ensuring uninterrupted connectivity and a seamless experience for participants.

Furthermore, the implementation of SD-WAN brought intelligent traffic management capabilities. This advanced technology enabled real-time prioritization of data streams from webinars and critical cloud applications. By dynamically allocating network resources based on data importance, SD-WAN optimized resource utilization and ensured equitable distribution of network capacity. The outcome was improved performance, reduced latency, and an overall optimized network traffic management system.
Our company started using SD-WAN, and the results were impressive. We noticed improved network performance, especially for video conferences and cloud applications. Additionally, centralized internet management made our network infrastructure leaner and easier to handle.
Operation Manager at Globus Medical
Team Members Involved in the Project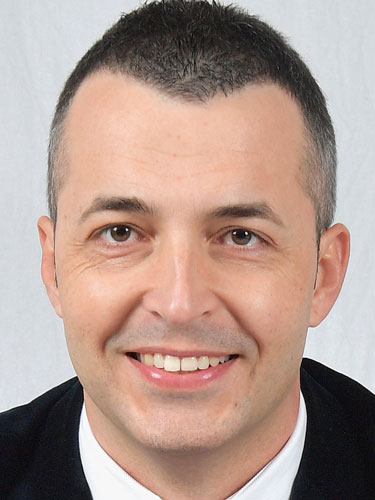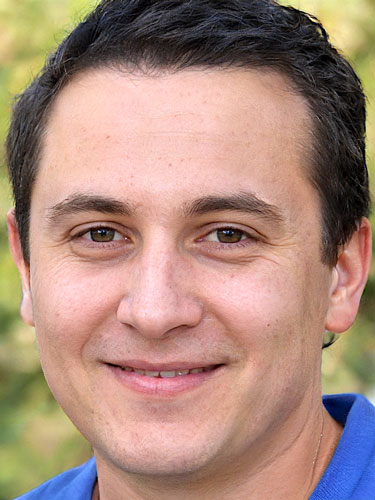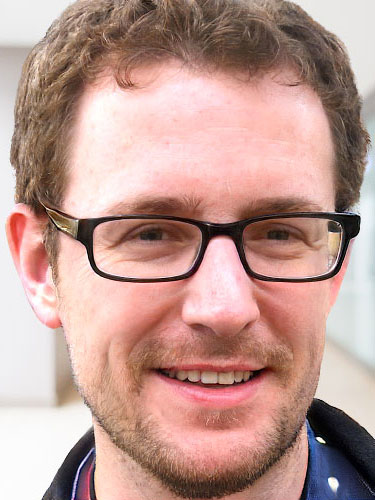 Systems Integration Specialist
Get Things Done Faster with OVB Group
Working on your next project? From simple questions to complex queries, we're here to help.