Continuity Solutions
for the Cloud
In today's business landscape, digitalization is no longer an option — it's a must!
IT managers must ensure that their cloud applications run smoothly, allowing staff to access them seamlessly, anywhere, and from any device. But how can this challenge be met without spending a fortune or adding operational complexity?
The answer is simple: you need a new type of network that provides secure, stable, and fast connectivity, while reducing costs and operational complexity. SD-WAN is the standard for these new networks
64% of leading companies use SD-WAN
Let's face it — moving your work to the cloud without taking the necessary precautions is like building a store in the middle of the desert without a road to reach it.
That's Where A "SD-WAN" Comes In.
SD-WAN is like a multi-lane digital highway that reliably transports your data from the cloud to your company and vice versa, as if they were sitting in the seat of a Bentley!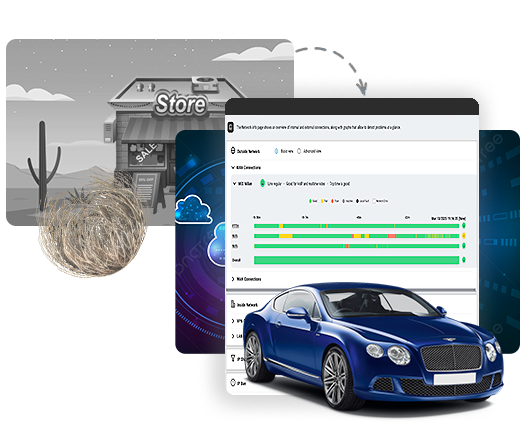 Protect your business: Choose SD-WAN
It's the difference between the six out of ten companies that have figured out how to operate safely in the cloud and the 37% that are still playing with fire!
Unlock the Cloud Power
with Adiens
Adiens is the original software-defined WAN solution, designed to securely, quickly, and reliably transport data from your computer to the cloud and vice versa!
It's adaptable to any business context, from small offices requiring more security and faster cloud speeds, to large enterprises needing flexibility and better control over branches and remote sites.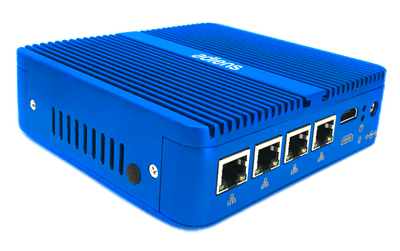 Your bandwidth aggregator
It combines different types of connections into a single, more powerful connectivity with  independent IP address and performance equivalent to the sum of the speeds of individual connections.
Any type of connectivity via Ethernet or USB cable
Checking the quality of a connection was a difficult task, but what previously required advanced tools can now be easily performed directly from your browser.
Lost packets, congestion, slowdowns, local and network failures
Optimizing performance is important, but ensuring the health of remote sites is also essential to support growth. With the Operation Center, you can easily monitor your network on the Internet and its performance.
Connection status, private networks, and site activities
Security is essential. Without it, you risk opening the door to attackers, losing data, time, and money. Military-grade encryption built-in guarantees basic integrated security for your company sites.
Firewalls, antivirus and protection software already deployed
Monitoring network events is essential to quickly identify and resolve any failures. Adiens »Network News» allows you to stay up to date on the latest alerts in your network and don't get caught unprepared.
Zabbix, Nagios, and other traffic monitoring tools
10 Benefits of Choosing the Adiens Solution
Complete donec placerat metus erat, conubia nostra, per inceptos  vulputate nulla iaculis eu creative volutpat donec placerat metus erat, conubia nostra, per inceptos vulputate nulla iaculis eu. Class litora torquent per conubia
In creative volutpat reative volutpat donec vel donec!
In creative volutpat reative volutpat donec vel donec vel varius esteu! Suspendisse nec vulputate nulla iaculis eu potenti! Class aptent taciti sociosqu ad litora torquent per conubia nostra.
Adiens Solution is Available in Two Sizes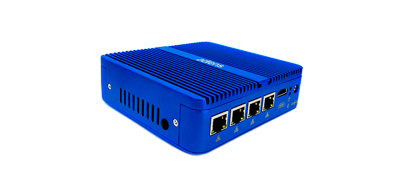 Max Aggregate Speed: 500 Mbps
Max connectivity: up to 4 Ethernet (+ 2 USB)
Encryption: RC6/256 bits dynamic keys
Dedicated subdomain (FQDN): YES
Public static IP address: YES
High Availability: YES (on request)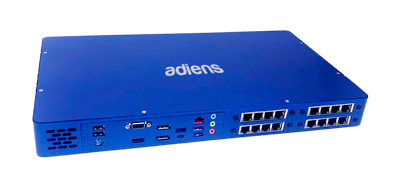 Max Aggregate Speed: 2.0 Gbps
Max connectivity: up to 9 Ethernet (+ 4 USB)
Encryption: RC6/256 bits dynamic keys
Dedicated subdomain (FQDN): YES
Public static IP address: YES
High Availability: YES (on request)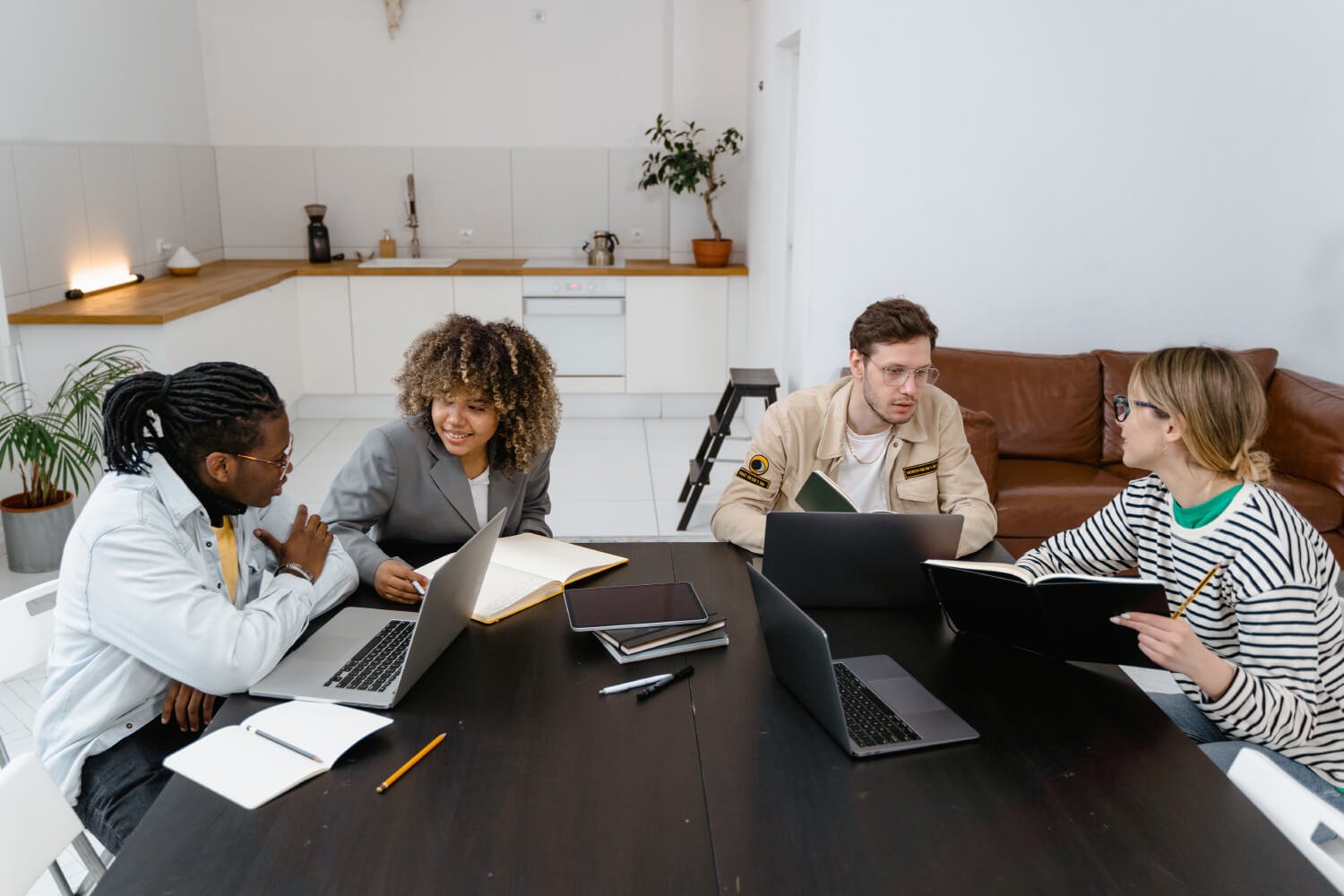 Ut egestas augue ac molestie pharetra. Sed porta dui quis imperdiet Morbi egestas enim ut…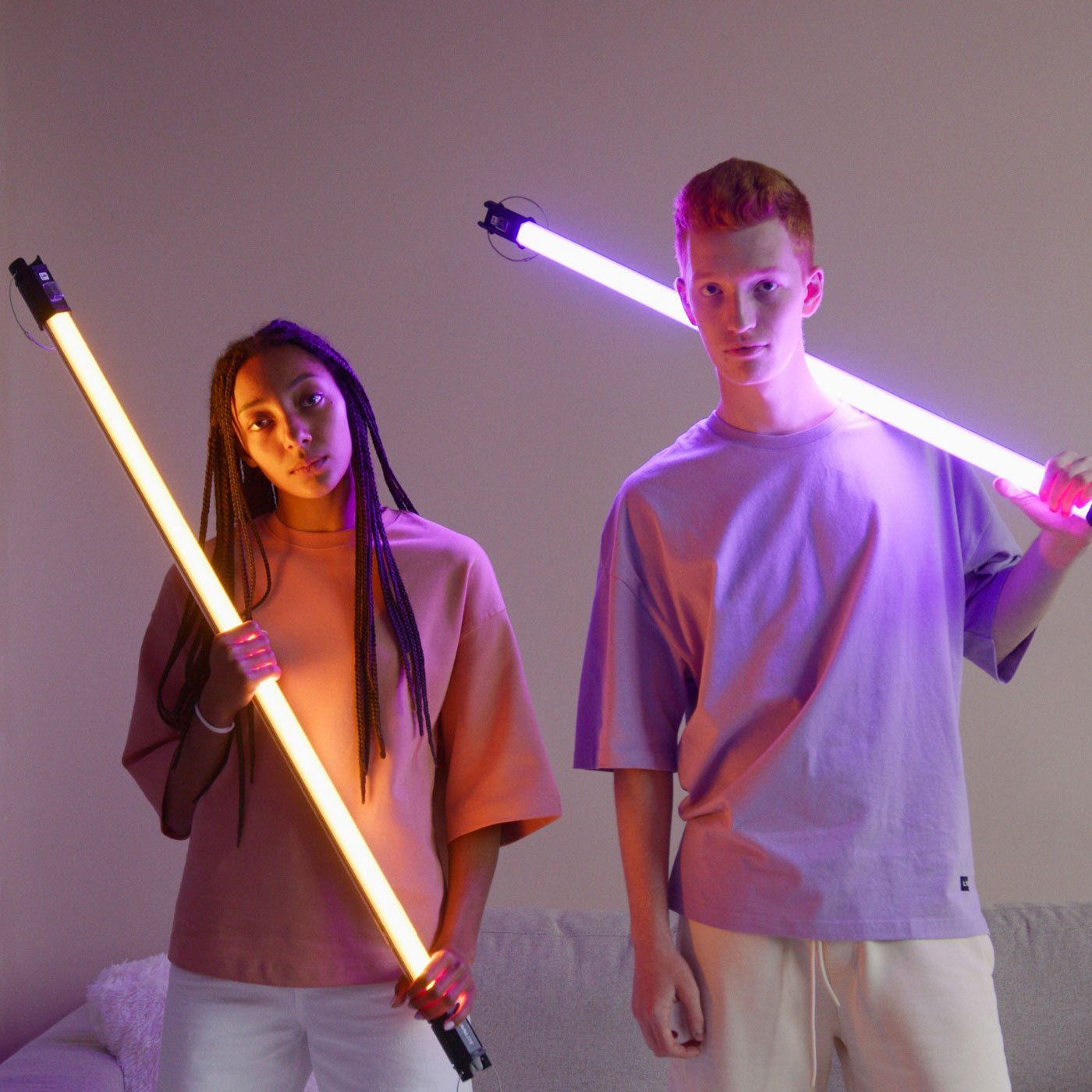 Vivamus nec purus nec leo blandit pellentesque vitae nec magna. Suspendisse turpis urna, consectetur in…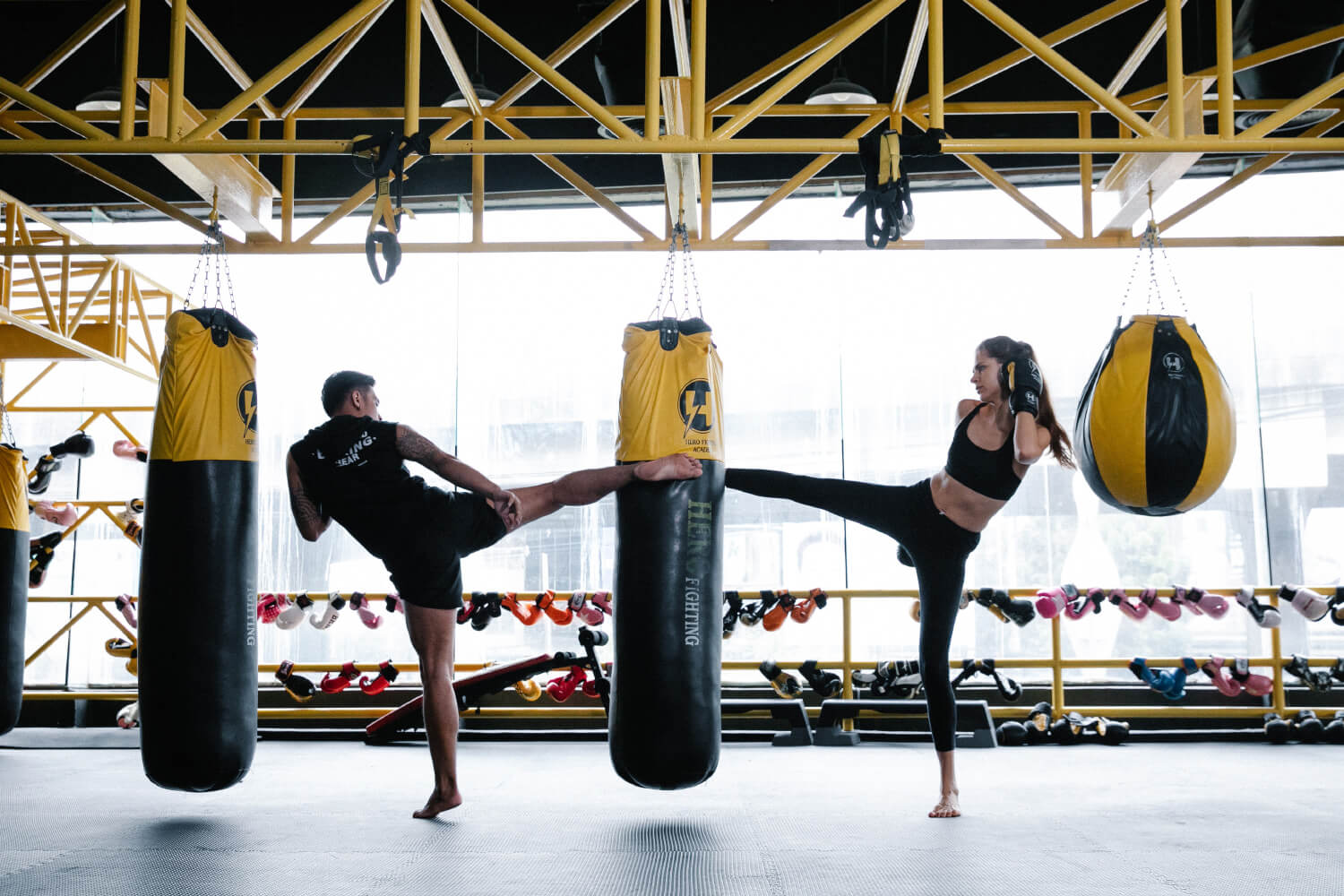 Fusce faucibus lacus id odio scelerisque, eget rhoncus neque hendrerit. Nam urna est, consequat a…